Akademia Rosta's franchise
Education is the very foundation of the future of our children. Modern education is the key that opens so many doors, and any real parent understands this. A century of progress and renewal brings a modern approach to educational processes, our children grow faster and develop differently due to revolutionary innovations in education, one of which is the world-famous "Mental Arithmetic". Mental arithmetic is an effective method for developing a child's intellectual abilities through learning to fast counting.
Advantages of Akademia Rosta 's Franchise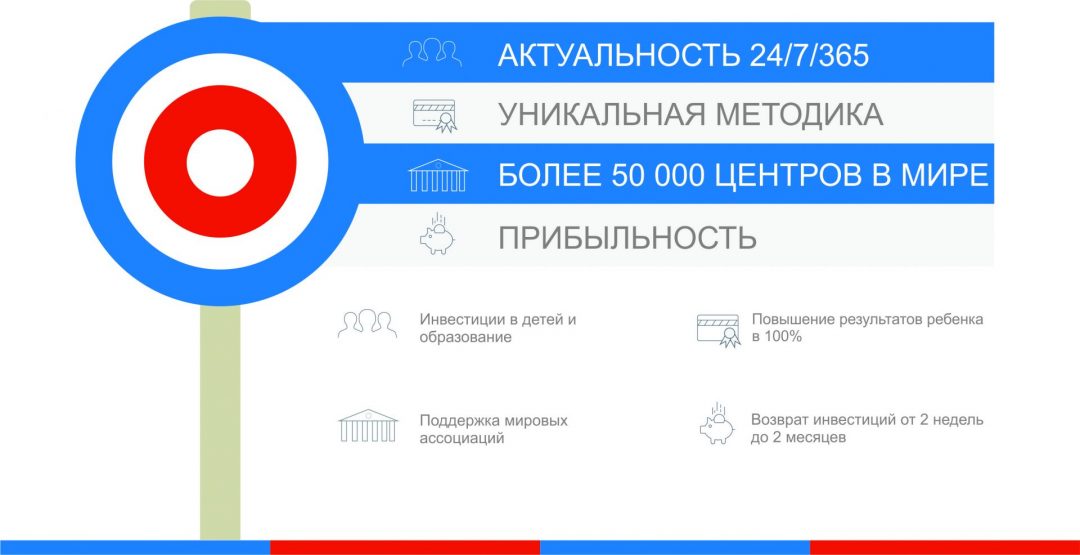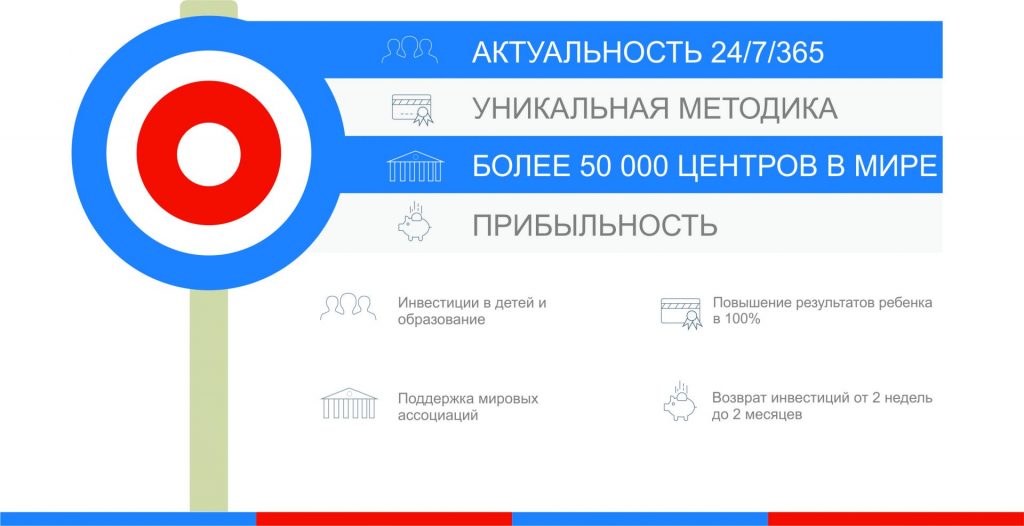 Ready solutions for business
Quick start in 5 steps!

There is no more respected and decent work than work for the benefit of the younger generation, since the future of our country rests upon our youth.The Academia Rosta's Franchise will help you to open an educational center and become a part of the worldwide network of Mental Arithmetic schools. Stable income, respect in society and confidence in the future – all this is the Academia Rosta's franchise.