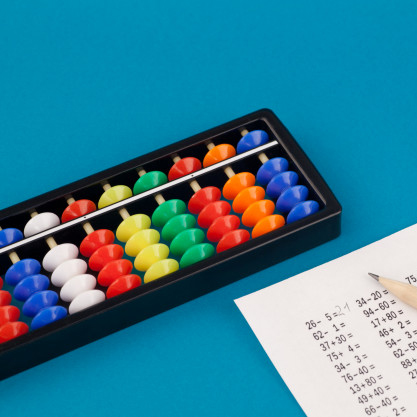 What is mental arithmetic?
Mental arithmetic is a system with which children are able to solve arithmetic problems of high complexity in their mind faster than a calculator. But the main achievement of using this technique is the acquisition of such important skills as photographic memory, concentration of attention, self-confidence, sociability, logic and analytical thinking. This allows you to fully develop the abilities of the child.
In classical education, attention is paid to the development of the left hemisphere of the child's brain, which is responsible for logical thinking.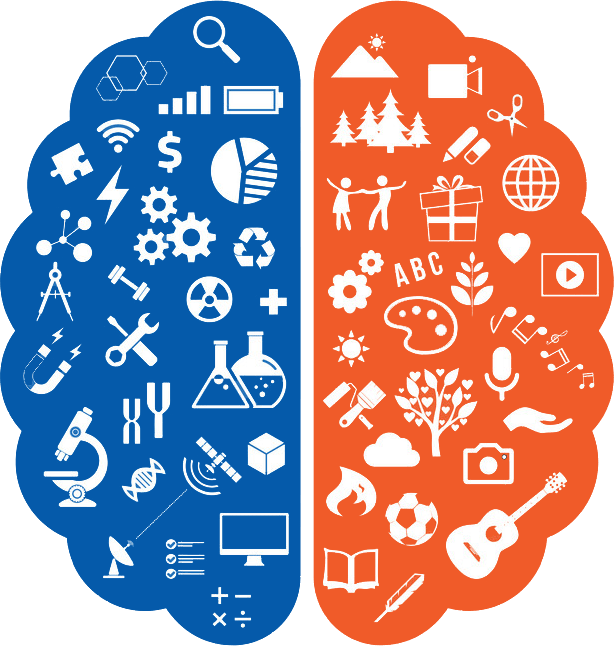 While mental arithmetic successfully develops the right hemisphere too, which is responsible for figurative thinking, imagination, musical, artistic and other creative abilities. And consequently, it develops the joint activity of two cerebral hemispheres.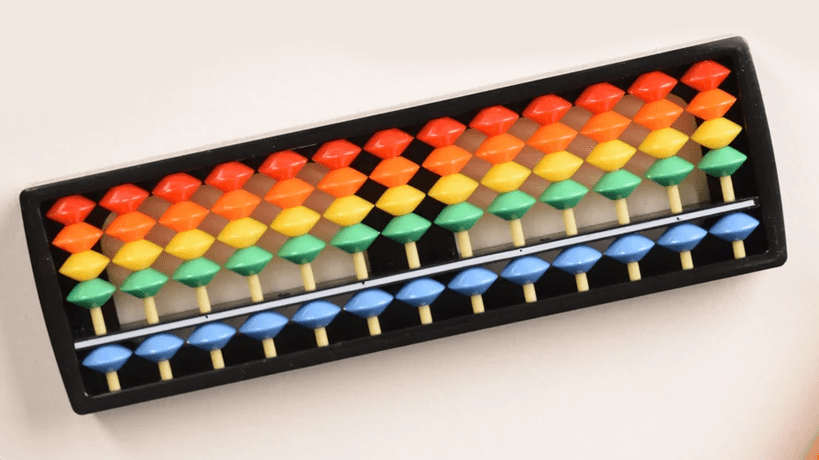 The main tool in teaching mental arithmetic is the ancient Roman abacus.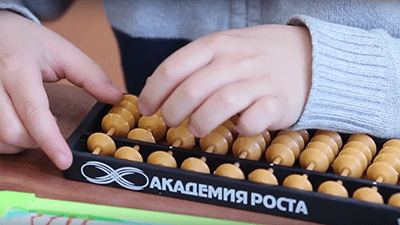 The learning process begins with the fact that children move the bones on the abacus according to certain formulas.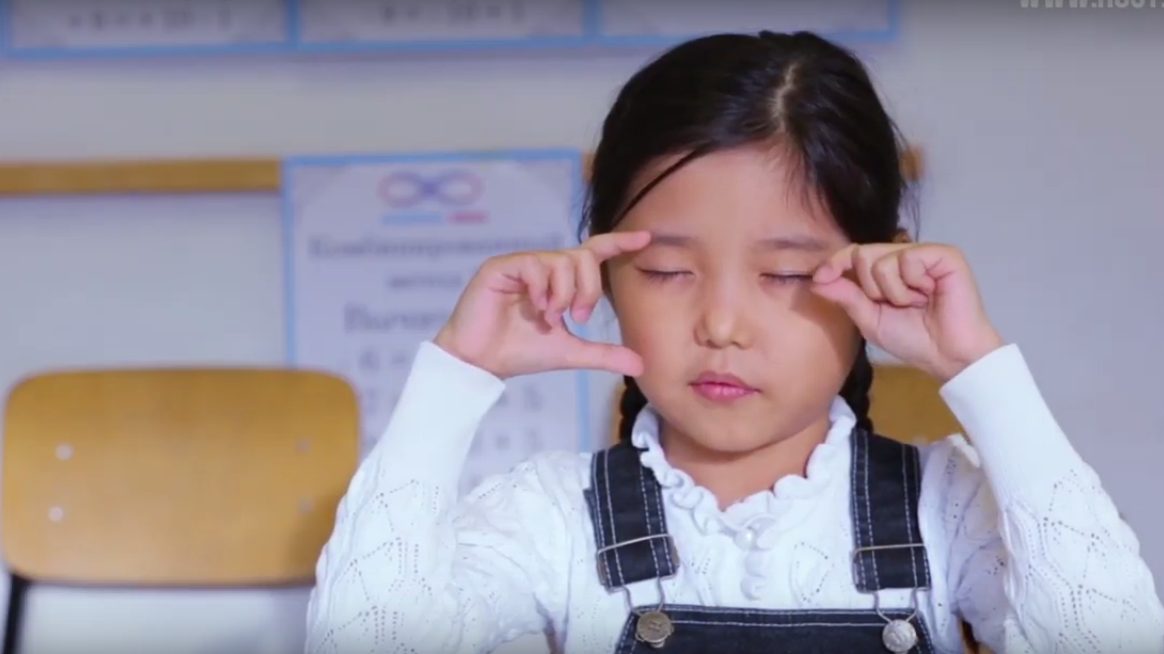 At the next stage, children imagine an imaginary abacus and mentally move the bones on it. Thus they switch to the mental counting.
The child easily combines two types of actions. For example counts and plays a musical instrument
What do mental arithmetic classes
give to your child?

Photographic memory
Your child will become better at remembering certain things.

Concentration of attention
Your child will become better focused on tasks.

Self confidence
The acquired skills will give your child self-confidence

Sociability
Your child will become more sociable with his peers and with everyone around him.

Logic
Activities will help develop your child's logical thinking.

Analytical thinking
Activities help improve your child's analytical thinking.
Designed for children
from 4 to 16 years old

Classes are held
2 times a week, 1.5 hours each

The full course lasts
from 10 monthes to 1.5 years
Each group has
a maximum of 10 students
Unlike many schools, the specialists of the "Akademia Rosta" center did not just take a ready-made teaching method, but based on the leading schools of Japan, China, Turkey, and Russia, developed their own unique teaching method for mental arithmetic.
Our technique is characterized by the following features:
Akademia Rosta instructors are primarily experienced teachers who have passed competitive selection, trained in a single system and passed the qualification exam
The learning process is divided into 10 difficulty levels, which allows you to develop a child in stages and control his training at each level
Starting from the second week, the child begins to solve tasks by connecting a mental count
Discount for low-income families, orphans and people with disabilities
Discount if you brought one friend
Discount if two or more children from the same family are studying
Watch a video on mental arithmetic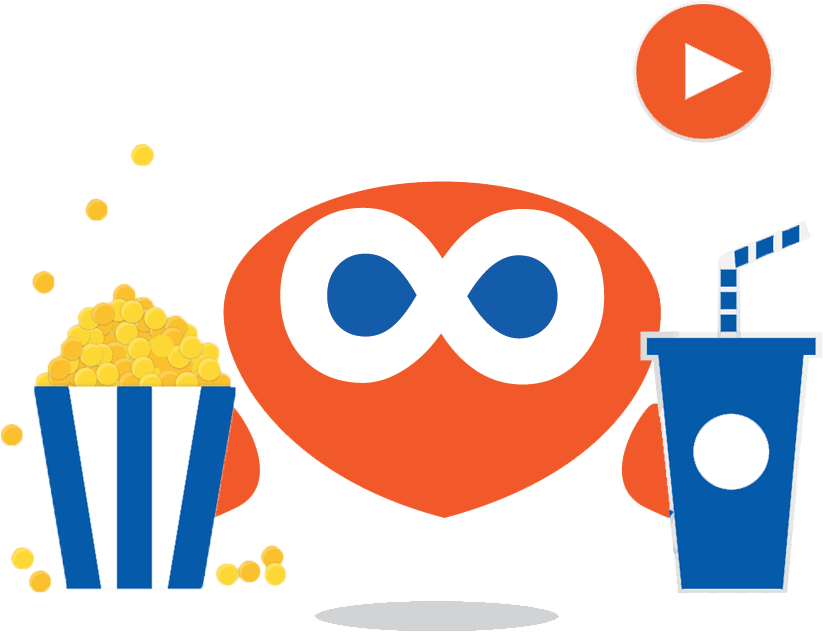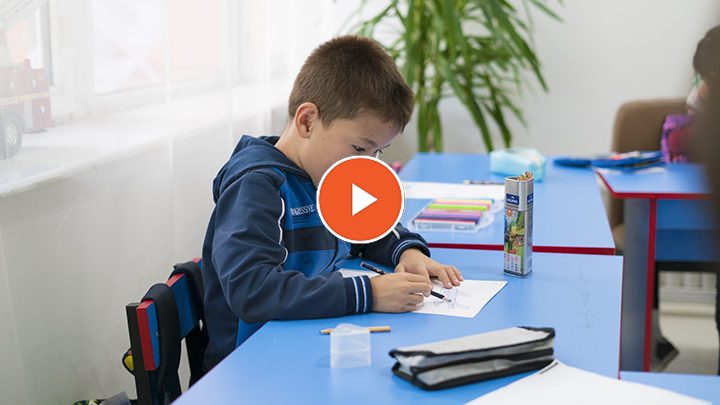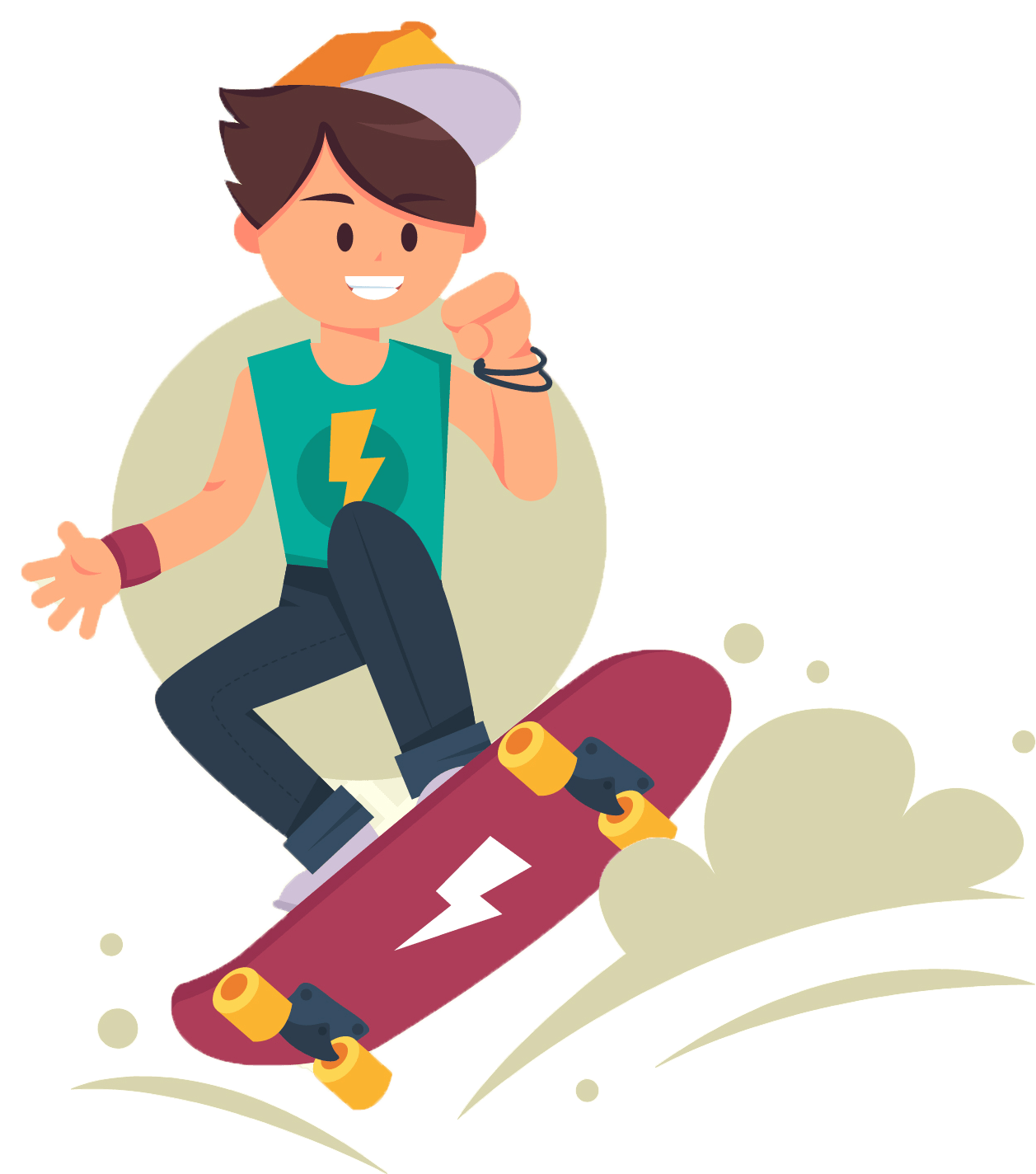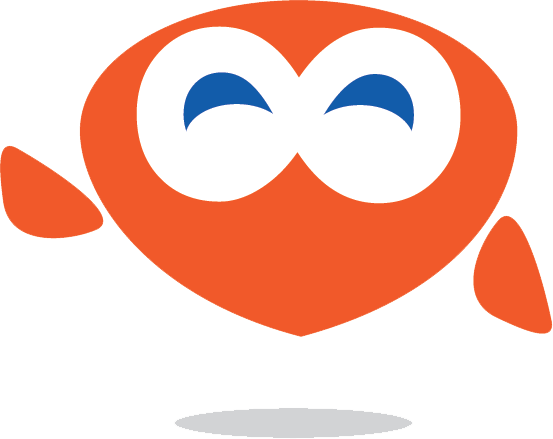 Sign up for a free trial lesson