What is mental arithmetic?
Mental arithmetic is the Japanese method of performing arithmetic operations not traditional for us, but in a very simple and effective way. As you know, the left brain is responsible for analytical thinking, and the right brain for imagination and creativity. To solve the mental counting tasks, your child will need to use both logic and imagination at the same time, thereby evenly stimulating the development of both hemispheres of the brain.
Thus, it turns out that mental arithmetic is not just the ability to quickly count five-digit numbers and amaze others with this skill. First of all, mental arithmetic is a kind of equipped gym for the effective development of your child's brain. Therefore, sign up your child on mental arithmetic and change the future of your child for the better!
Advantages of mental arithmetic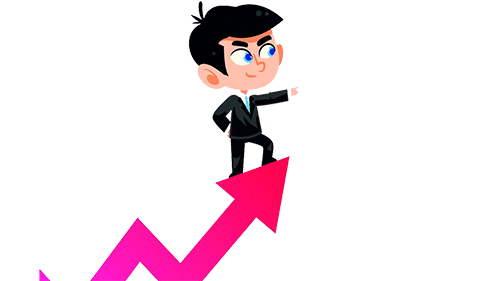 Improves performance
Improving academic performance in all subjects, ease of learning new languages.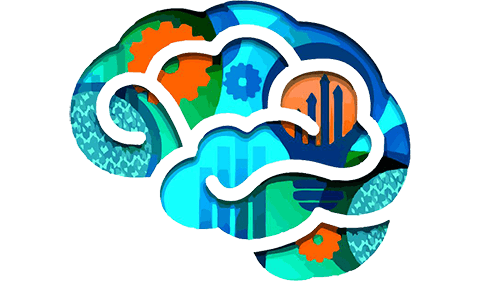 Develops the left hemisphere
The development of analytical skills, working with numbers and memory.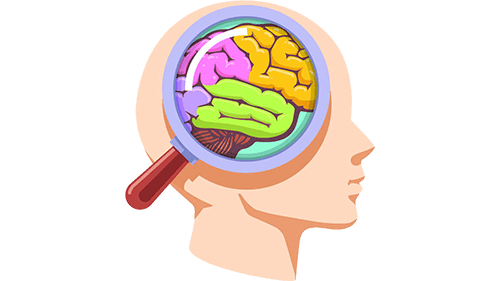 Develops the right hemisphere
The development of creativity and imagination.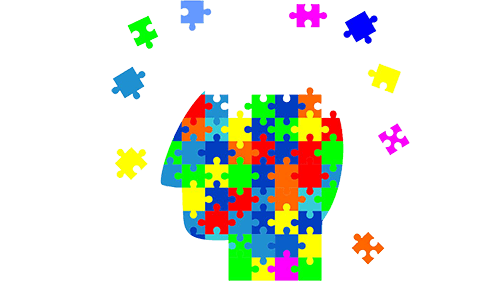 Improves memory
The development of photographic memory and increased concentration.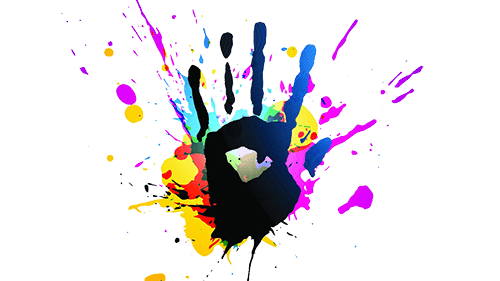 Encourages creativity
Favors the development of creativity in the child.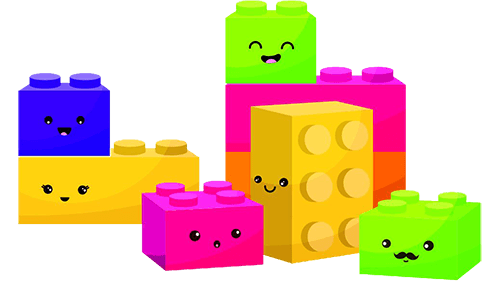 Gamification
Training diluted with BodyCode and LifeKinetik games
The course of mental arithmetic is designed for children from 4 to 16 years old, classes are held 2 times a week for 1.5 hours. The full course lasts from 10 months to 1.5 years.
Children are divided into groups of up to 10 students, by age category.
Children first learn to count on an abacus (on special accounts), then on mental maps, and then go to a visual account. Additionally purchased books (in total 4 books) and abacus.
By engaging in mental arithmetic your child will improve his performance in all subjects. After all, with us he will learn to use both hemispheres of the brain. Therefore, we will teach him not only to work easily with five-digit numbers, but also to develop the imagination. Mental arithmetic is a symbiosis of analytical thinking and imagination.
We regularly conduct olympiads on mental arithmetic
Your child has a chance to prove himself at the Olympiads.
Parents' testimonials on mental ariphmetic
My son is 11 years old. He has already completed Mental Arithmetic. He studied for a year and three months. He finished it ahead of time. He was completing each level quickly and did his best. He participated in 2 olympiads in Bishkek, he has also been to Thailand where he was as a super champion of Level 10. I have heard a lot about mental arithmetic but was sure that no one would open a center here. I found this place from the news and immediately signed up my son for the courses. Later he graduated as a Super Champion.
Talgat Kasymkulov
I can see that my child became more diligent, patient and attentive. His perception skills improved greatly. Our school grades got better. I am really happy about his speed-reading skills and ability to count really fast.
Asel Abdykerimova
We have been coming to Akademia Rosta since February 2017. Before we used to count with calculating sticks but now my daughter counts everything just visually, in mind. Critical thinking and memory have improved and she got more interested in math and other subjects. She is aiming to become a Super Champion and studying hard to become one.
Gulmira Kapsalanova
My kid was very excited and highly interested since the very beginning of the course. Just in a month, I could clearly see amazing changes: his perception level and memory have significantly improved. He started learning poems quickly and giving quick answers to various questions. He participated in many mental olympiads and was doing really well. He was awarded a medal. He started doing well at school as well by doing all his homework on his own. I am very proud of him.
Kuykeeva Anara
The Akademia Rosta  is not indifferent to vulnerable sections of society. We have various discounts for low-income families, orphans and people with disabilities, and upon presentation of relevant certificates and documents, we offer discounts of up to 50%.
There are also discounts on programs: "Bring a friend and get a 10% discount", "10% discount for all courses if you sign up two or more children from the same family.
Sign up for mental ariphmetic
right now