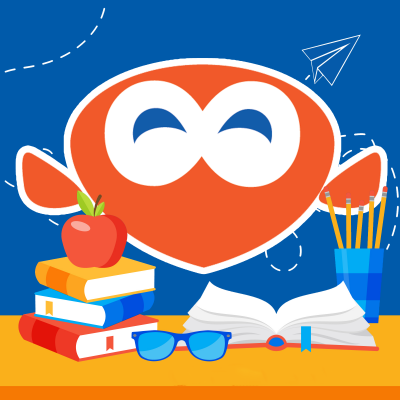 You no longer need to worry about the school and whether it will be difficult for your child in it. With us, he will never be among the laggards. We will prepare the baby in all subjects. Under the guidance of our sensitive teachers, your child is guaranteed to become one of the best students of any school. Reading, writing, logic – this is not all that he will master in our classes.
The course covers the following areas
Math
We teach your child how to perform basic arithmetic.
Reading
We will teach your child to read
Drawing
We will try to develop a love of creativity
Writing
We will teach your child to write correctly and beautifully
Speech development
We will help your child express his thoughts more freely
Logic improvement
We will regularly give children logical puzzles
Designed for children
from 3 to 7 years old

Classes are held
3 times a week

The full course lasts
6-14 monthes

Each group has
a maximum of 10 students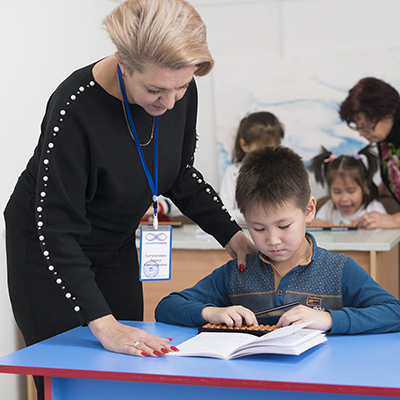 Akademia Rosta instructors are primarily experienced teachers who have passed competitive selection, trained in a single system and passed the qualification exam
Discount for low-income families, orphans and people with disabilities
Discount if you brought one friend
Discount if two or more children from the same family are studying
Our teachers always lead our students through the world of knowledge with love and care.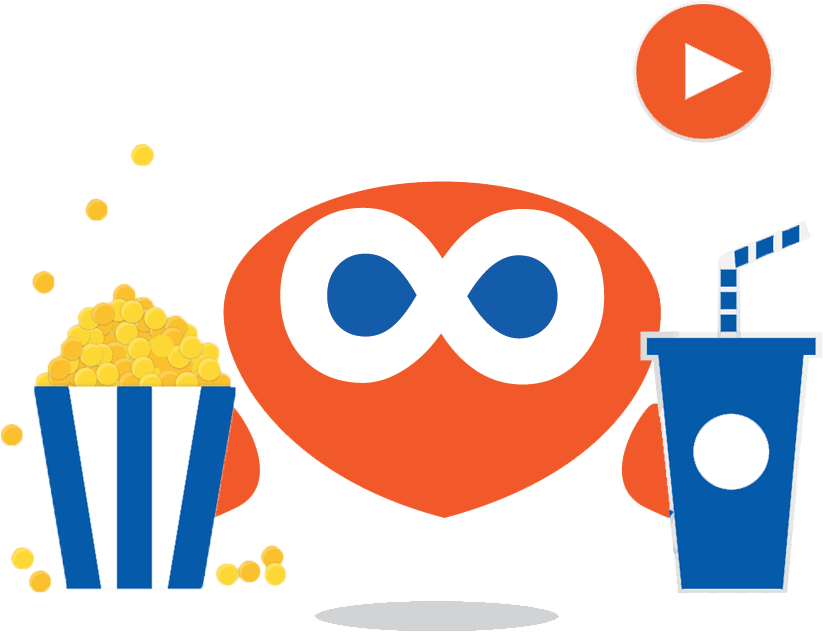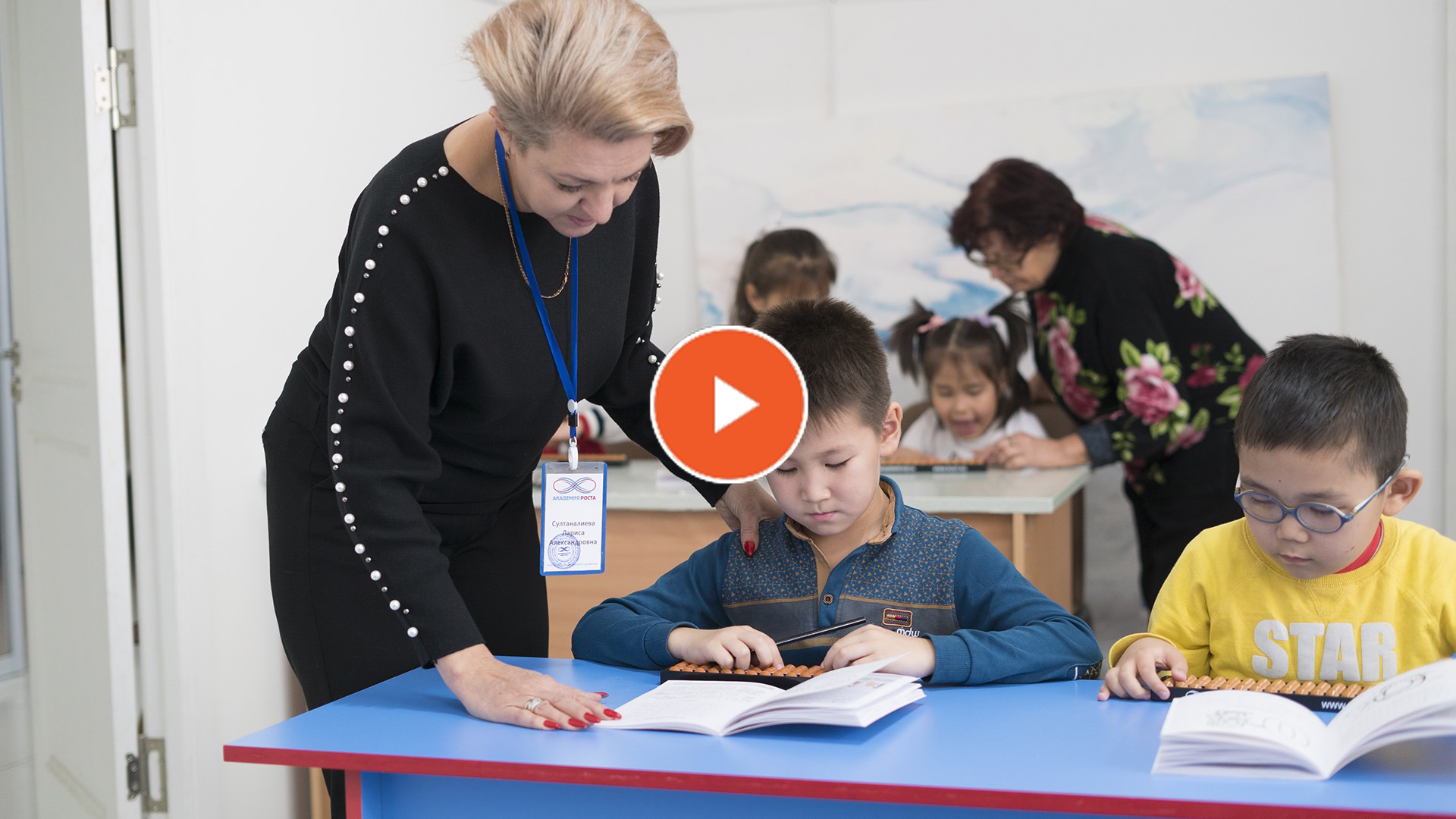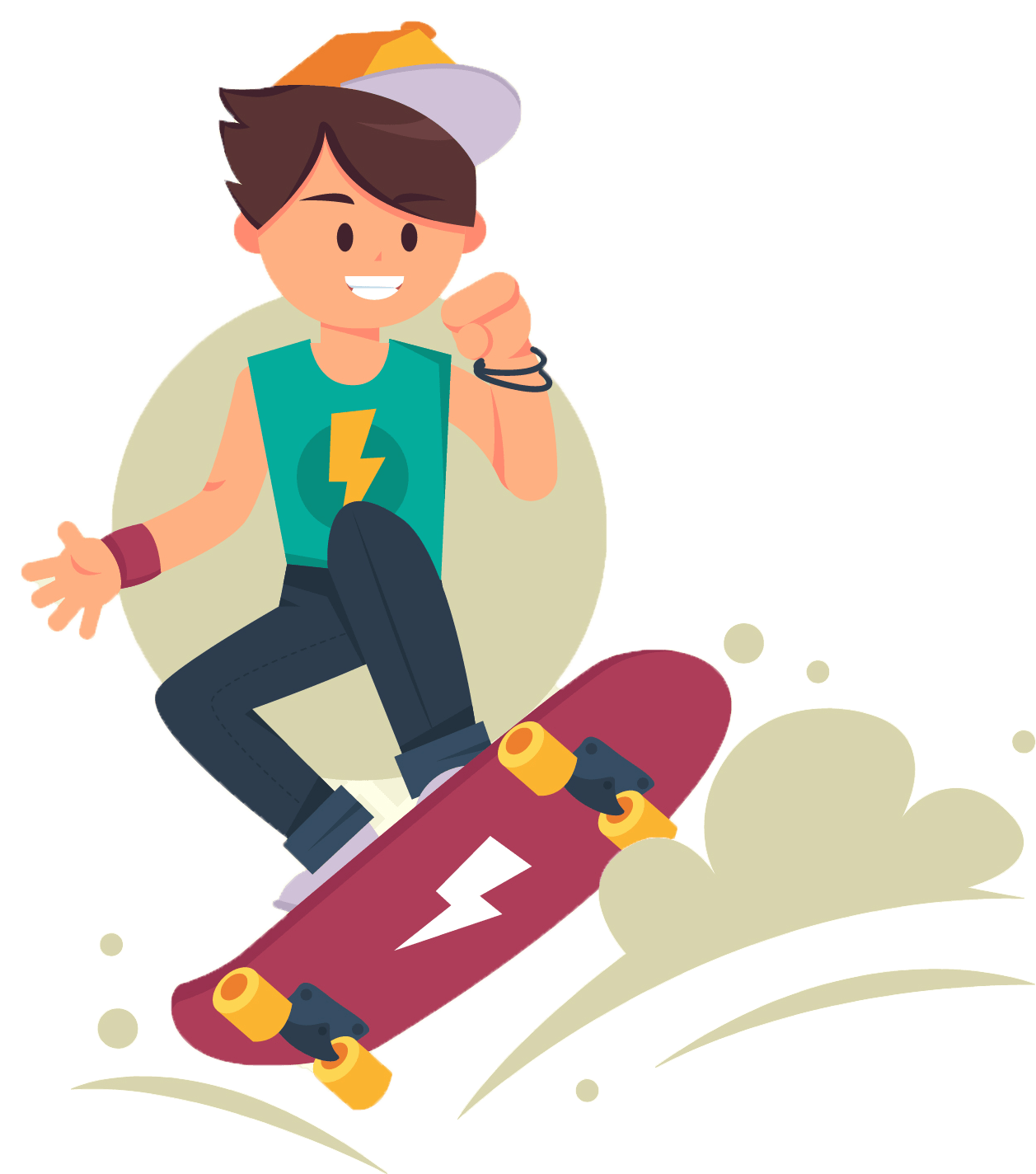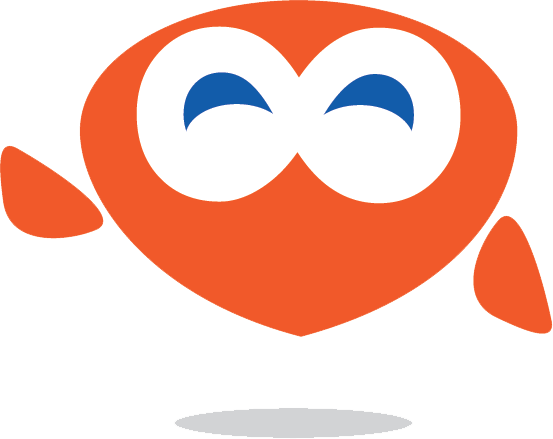 Sign up for a free trial lesson