Akademia Rosta
Center of Intellectual Development for Kids
Akademia Rosta –  №1 mental arithmetic school in Kyrgyzstan
Mental arithmetic school of Akademia Rosta was founded in 2015 and conducts its activities in the field of supplementary education by focusing on developing and implementing innovative methods for kids' intellectual development and skills from 4 to 17 years old. The main focus of our activities is a mental arithmetic…
No Results Found
The page you requested could not be found. Try refining your search, or use the navigation above to locate the post.
What parents say about us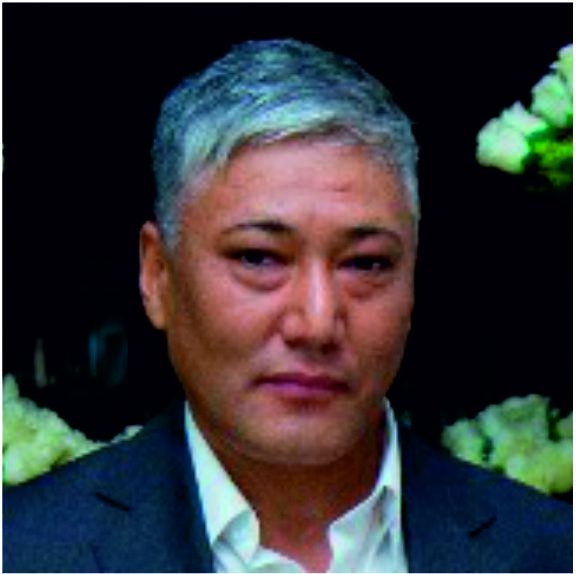 Talgat Kasymkulov
Aibek's father
"My son is 11 years old. He has already completed Mental Arithmetic. He studied for a year and three months. He finished it ahead of time. He was completing each level quickly and did his best. He participated in 2 olympiads in Bishkek, he has also been to Thailand where he was as a super champion of Level 10. I have heard a lot about mental arithmetic but was sure that no one would open a center here. I found this place from the news and immediately signed up my son for the courses. Later he graduated as a Super Champion."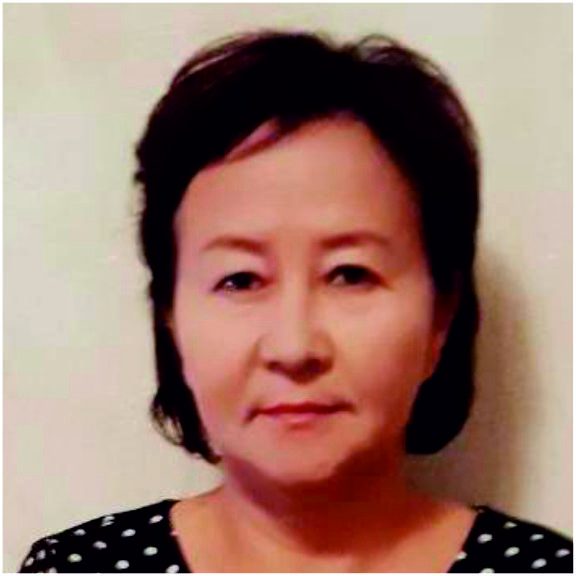 Kuykeeva Anara
Mother
"My kid was very excited and highly interested since the very beginning of the course. Just in a month, I could clearly see amazing changes: his perception level and memory have significantly improved. He started learning poems quickly and giving quick answers to various questions. He participated in many mental olympiads and was doing really well. He was awarded a medal. He started doing well at school as well by doing all his homework on his own. I am very proud of him."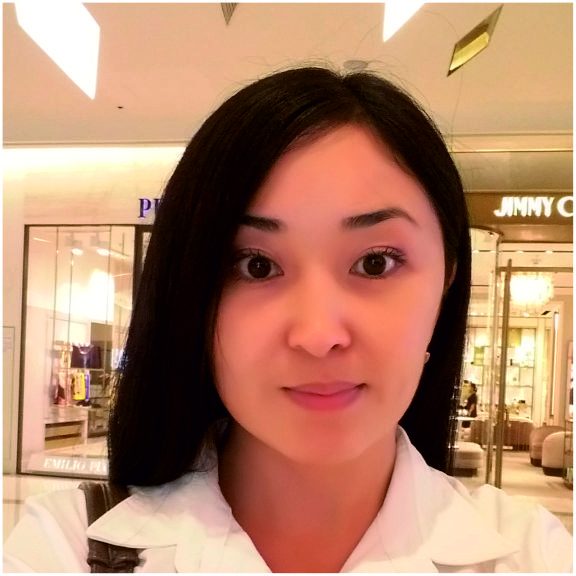 Abdykerimova Asel
Mother
"I can see that my child became more diligent, patient and attentive. His perception skills improved greatly. Our school grades got better. I am really happy about his speed-reading skills and ability to count really fast."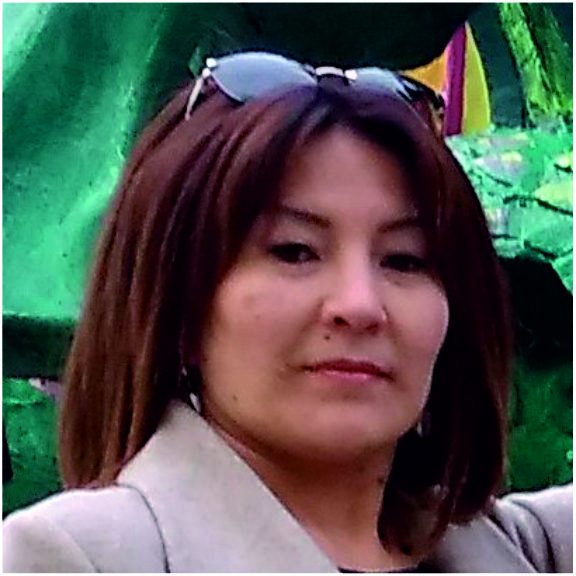 Kapsalanova Gulmira

Mother
"We have been coming to Akademia Rosta since February 2017. Before we used to count with calculating sticks but now my daughter counts everything just visually, in mind. Critical thinking and memory have improved and she got more interested in math and other subjects. She is aiming to become a Super Champion and studying hard to become one."
Only one skill can change the future of your child!
Mental arithmetic is a unique method of developing kids' mental abilities aged from 4 to 12 years old.
Sign up for our courses
right now